Angela Darlington, currently Aviva's group chief risk officer, will become interim CEO of UK Insurance, having been with the company since 2001 in roles including chief risk officer.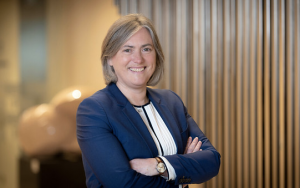 Briggs' departure comes as new Aviva CEO Maurice Tulloch plans a review of the UK businesses. Tulloch plans to bring more business unit leaders on to the group's senior leadership team in order to broaden it.
Briggs oversaw the integration of Friends Life into Aviva, and has held various key industry roles including chair of the ABI and the government's Business Champion for Older Workers.
The post Aviva UK Insurance CEO steps down appeared first on Corporate Adviser.